Research in Practice. Applied methods for the social sciences
edited by Martin Terre Blanche & Kevin Durrheim.
Published in 1999 by University of Cape Town Press ISBN 1-919713-35-2 511pp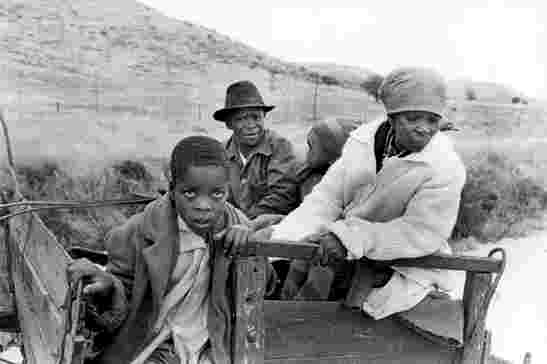 To Critical Research Page
To Guerilla Publishing Page

This textbook is an attempt to introduce a somewhat more lively view of research into the social science mainstream. Modelled after American 'blockbuster' texts, it is a comprehensive resource on all the usual research topics (research design, qualitative and quantitative methods of analysis etcetera), but tries to present research as an exciting applied field rather than a form of disinterested enquiry.
Suitable for undergraduate and postgraduate students as well as for general reference, chapters have been authored by twenty four academics from seven South African universities, with many more contributing illustrative material from their fields of expertise. Apart from being aggressively South African in orientation, the book is also distinguished by a strong emphasis on applied research skills with a view to preparing students for a professional career as social science researchers. The wide array of techniques and skills required for this are not however presented in a value-free manner, but in the context of the philosophical and political factors that shape social science research in South Africa today. Section 1 covers the process of research from initial information search, through design, data collection and analysis, through to final dissemination. Both quantitative and qualitative techniques are discussed in detail. Section 2 introduces the key issues and techniques used in a range of applied research contexts, including programme evaluation, policy research and market and media research. The section also includes a chapter on jobs and careers in research. Finally, Section 3 covers advanced topics in research, including multivariate statistical analysis and feminist research. For ordering information, please contact Glenda Younge of UCT Press ([email protected]).
Table of contents and list of contributors to follow.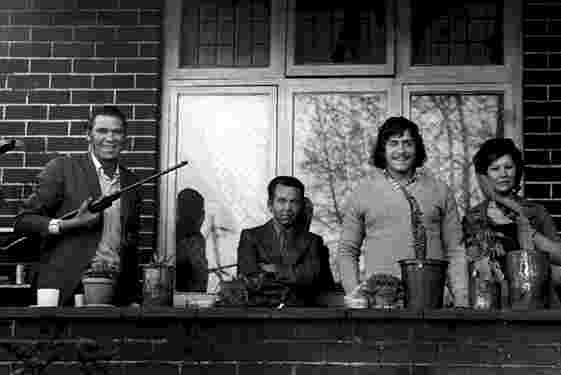 Pictures on this page and in the book by Rodney Barnett
Specialist Black & White Photographer
082 501 52 67 - www.arts-net.com/barnett -

[email protected]